Calendar is out of stock(2023/Jun.15).
Buy Fan art calendar and book set and get a free post card set(four art)!
Fan art book, calendar individually can be purchased individually too.

Calendar and post card set is limited number. First-come, first-served basis.
World wide shipping is via EMS(express mailing service by Japan post).
Calendar & Post card Detail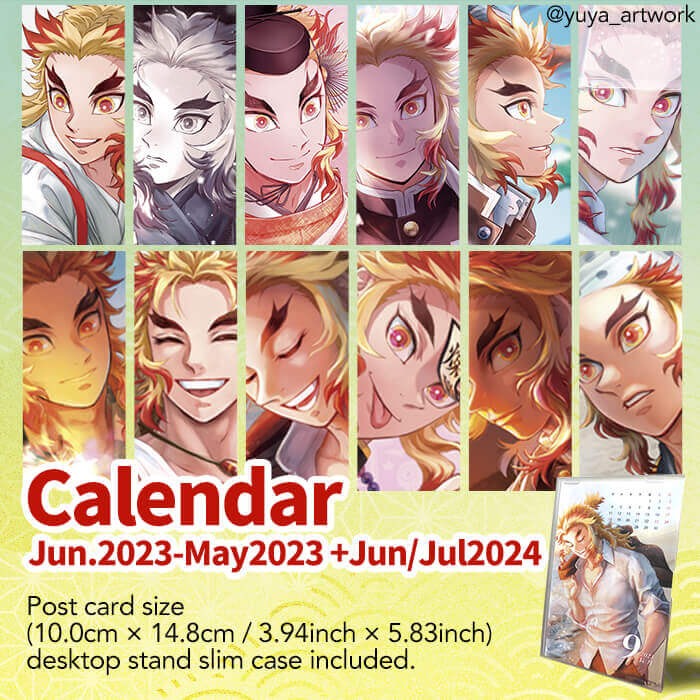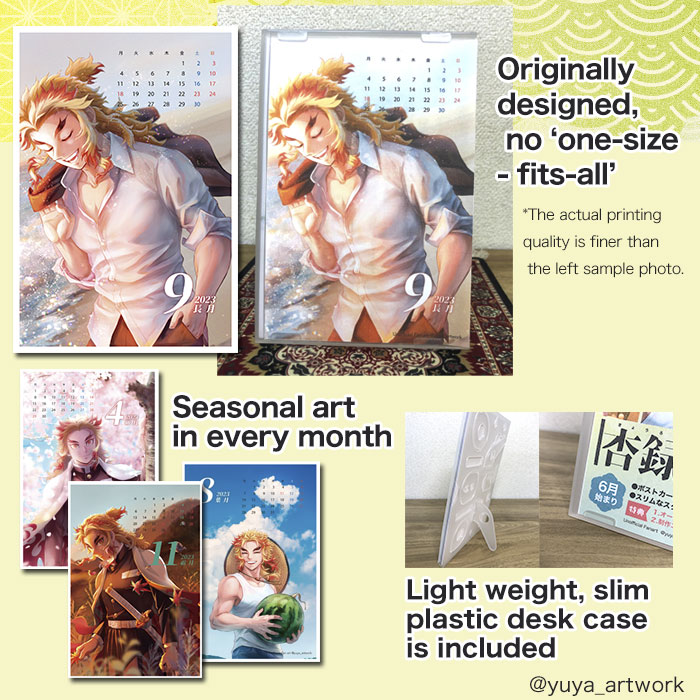 Calendar sample art
This product is  limited number left, first-come, first served basis.
Jun 2023 - May 2024 + Jun/Jul 2024(double sided print)
desktop compact stand case included
Price:1,300yen

+ EMS shipping fee
Postcard set  Art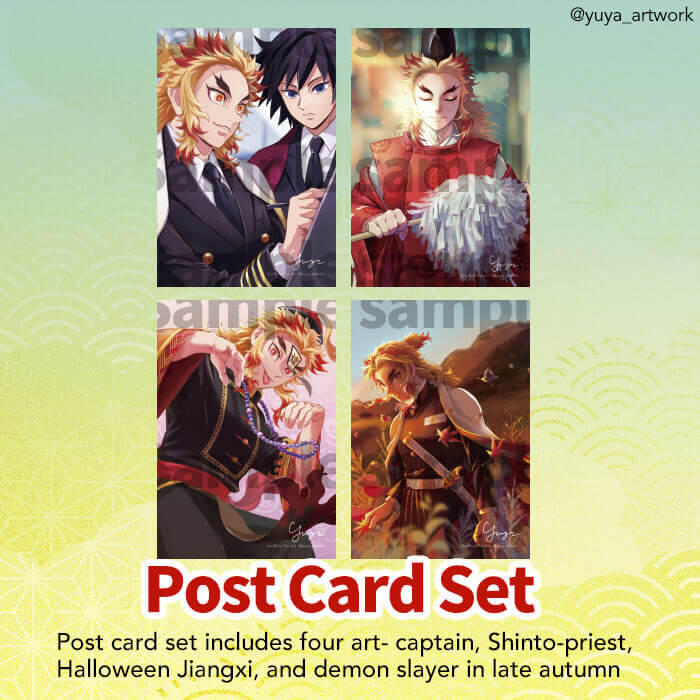 four post cards, 10.0cm x 14.8cm / 3.94inch x 5.83inch
Regular Price:440yen
*Post card set is purchasable  only with calendar or  buy a book & calendar set, get a free post card set.
Fan art book
99% is Kyojuro fanart! Tanjiro, Uzui, Rengoku family is also included.
*Note that this book is NOT included M/M(BL) .
▼Open to check the sample art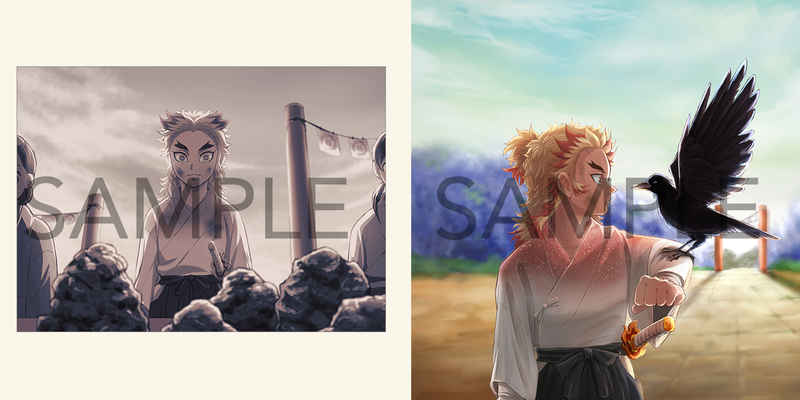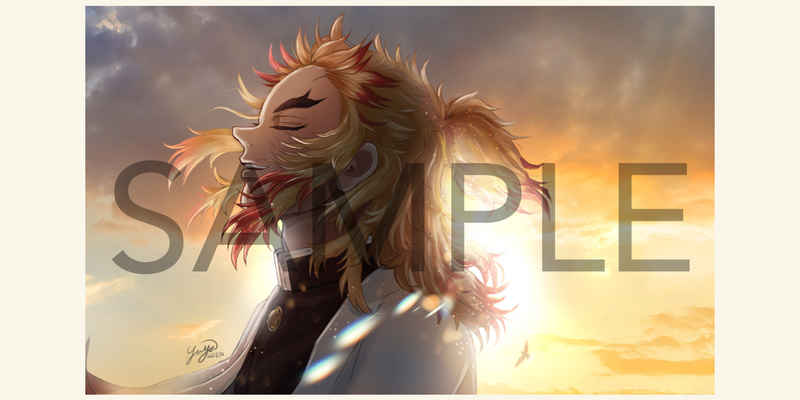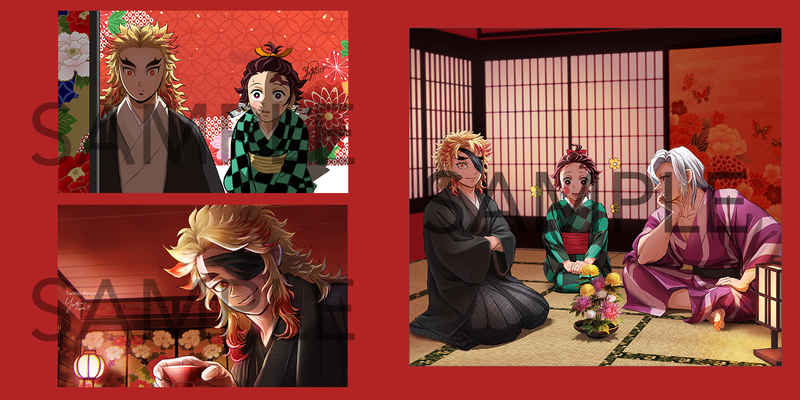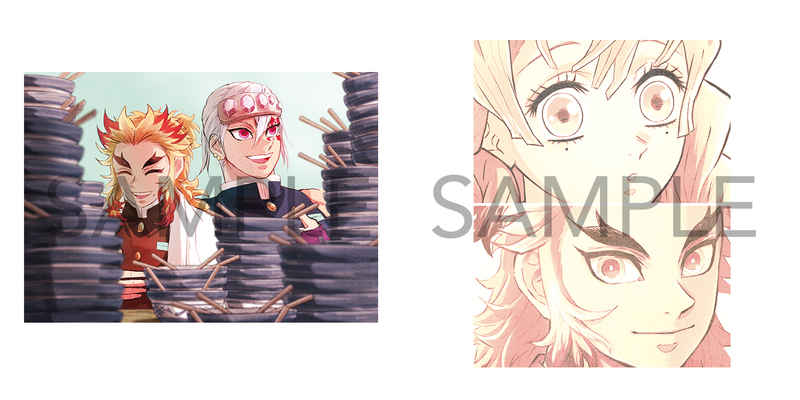 a free post card, downloadable PDF "behind the scene commentary book" (japanese only)
A4 square size, 88pages
more than 70 arts
Regular Price:2,673yen  → Ofter: 2,500yen  + EMS Shipping Fee
Place your order today!
Payment Method is credit card, using [ Stripe ] Service.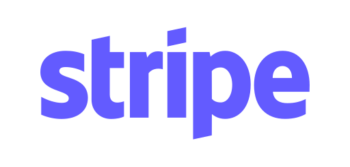 NOTE:If your order item is out of stock when your payment went through, we will cancel your order.
Please select a tab of an item to order.
EMS shipping fee:
+ Click to see EMS shipping Fee
EMS shipping fee from Japan
| | |
| --- | --- |
| 1,450yen | China, Korea, Taiwan |
| 1,900yen | Other Asia except China, Korea, Taiwan |
| 3,150yen | Oceania, Canada, Mexico, middle East, Europe |
| 3,900yen | United States(Territories of the United States, Guam included) |
| 3,600yen | Latin America (except Mexico), Africa |
Refund & Return policy:
Due to the self-publishing products, We do not accept refund or returns. So please take a look and thought before placing your order. Thank you for your understanding.